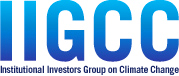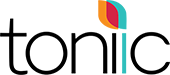 12 June 2018
Berlin Green Investment Summit Agenda
We would hereby like to invite you to Berlin on 12 June 2018 for our
– "Berlin Green Investment Summit" between 09h and 15:00h
and the
– "Green Growth Fund 2 Investor Day" ( for qualified investors only ) between 15h00 and 18:30h
During the Berlin Green Investment Summit we will hear from family offices, large institutional investors, faith-based and public investors, scientists and policymakers how to enhance your risk-return profile with a positive impact on the environment, by "decarbonizing" your portfolio. We are happy to announce that we have speakers from Norway's pension fund Storebrand, the Church of Sweden, Ambienta, the Green Party and Germany's new sovereign wealth fund, which has been endowed with Euro 24bn to be invested in a sustainable fashion with a 100 year investment horizon. As in the past, year we ask you to kindly contribute to the catering and other costs at a rate of Euro 200/ person + VAT.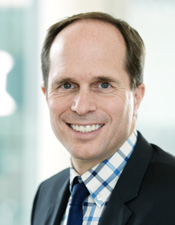 Jochen Wermuth, Green Growth Fund/WAM
Jochen Wermuth the Founding Partner and Chief Investment Officer of Wermuth Asset Manage-ment GmbH (WAM) and the principal of the Wermuth family office. He serves as a member of the steering committee of the peer-to-peer investor networks "Europeans for Divest-Invest" and "100% Impact Network" and on the investment committee of the German Government's new €24.6bn Energy Transition Fund.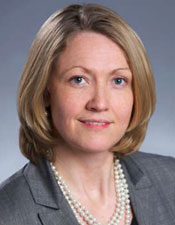 Alison Fort, Toniic
Alison brings over a decade of experience in corporate finance and social finance. Alison joined Toniic after having led business development at the Social Stock Exchange in London. Alison was part of the team that launched the Social Stock Exchange in 2013 and was responsible for corporate member acquisition and relationship management. She developed the SSE community of investors; working with institutions, family offices, private banks and the retail investor.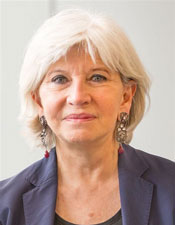 Laurence Tubiana, European Climate Foundation (tbc)
Laurence Tubiana is CEO of the European Climate Foundation. She is also the Chair of the Board of Governors at the French Development Agency (AFD) and a Professor at Sciences Po, Paris. Before joining the ECF, Laurence was France's Climate Change Ambassador and Special Representative for COP21, and as such a key architect of the landmark Paris Agreement. Following COP21, she was appointed High Level Champion for climate action.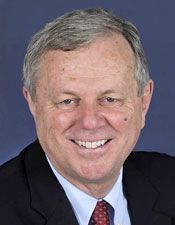 Hon Mike Rann, Ex-Premier South Australia
The Hon Mike Rann AC is the CEO of Rann Strategy Group, a business and political consultancy based in London with affiliates in Milan, Rome, Sydney and Washington DC. He is also of the Chair of the international charity Power of Nutrition and a board member of the UK headquartered The Climate Group. Mike is also Visiting Professor at the Policy Institute of King's College London and a member of the King's Commission for London chaired by Lord Adonis. From 2014 to 2016 he was Australian Ambassador to Italy, San Marino, Albania and Libya. He was also Australia's Permanent Representative to the UN World Food Programme and the UN Food and Agricultural Organisation.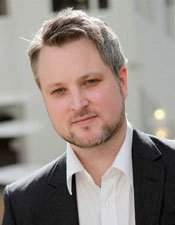 Philipp Ripman, Storebrand
Philip joined Storebrand Asset Management's sustainable investments team in 2006 and has been Fund Manager for Storebrand Global Solutions/SPP Global Top 100 since May 2015. His specialty areas are SDG 7 Affordable and Clean Energy, SDG 13 Climate Action and controversial weapons. He holds an MA in Chinese Studies including time spent at Nankai University and a Master of Social Sciences.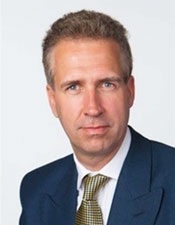 Kingsmill Bond, Carbon Tracker
Kingsmill Bond is the New Energy Strategist for Carbon Tracker. Kingsmill has worked as a sell-side City equity analyst and strategist for over 20 years, including for Deutsche Bank, Troika Dialog and Citibank in London, Hong Kong and Moscow.  He has written strategy on emerging markets and global themes, including the wider significance of the shale revolution.  He worked for many years in Russia, which is the world's largest exporter of fossil fuels, and deeply impacted by the transition.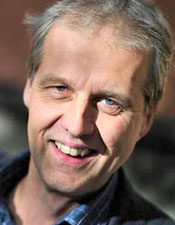 Rev. Grape, Church of Sweden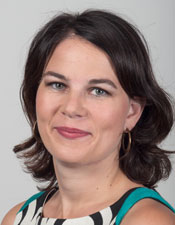 Annalena Baerbock, The Green Party
On 27 January 2018 at the Green Party's national convention in her hometown of Hanover, Baerbock was elected as one of two equal chairpersons of her party on the federal level, joined by Robert Habeck. From 2000 to 2004, Baerbock studied political science and public law at the University of Hamburg. In 2005, she graduated with a Masters degree in Public International Law from the London School of Economics. In 2005, she completed a traineeship at the British Institute of International and Comparative Law (BIICL).From 2005 to 2008, Baerbock worked in the office of Elisabeth Schroedter in the European Parliament. Between 2008 and 2009, she worked as an adviser on foreign and security policies for the parliamentary group of the Green Party in the Bundestag.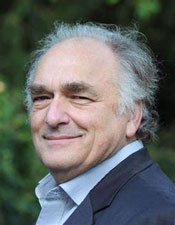 Robert Rubinstein, TBLI
For the past fifteen years, Rubinstein, the CEO of TBLI GROUP, has been instrumental in integrating ESG and TBLI into the culture and strategy of international corporate business and investment companies. He has taught courses in sustainable finance and currently delivers lectures at international Business Schools, and provides TBLI consulting and training for investment firms, pension funds, hedge funds, and international businesses.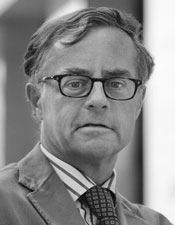 Philippe Desfossés, ERAFP and IIGCC
Mr Philippe DESFOSSES was in 2008 appointed as the new Chief Executive Officer of ERAFP, the French Public Service Additional Pension Scheme. He started his career at the French Treasury (Ministry of Economy and Finance) in 1985, successively as Deputy Head of the Enterprise Financing Desk, Deputy Head of the Sub-Saharan Africa Desk, Financial Attaché in New York (1989-1992) and Head of the Insurance Desk (1992-1995). From 1995 to 1997, he was Special advisor to Mr Jacques Barrot, the French Minister of Labour and Social Affairs, in charge of the Employment, Family, Retirement and Old Age portfolios. In 1998, he joined AXA Group as Senior Manager and became CEO of two subsidiaries: International Finance Futures and Compagnie Financière de Paris. From 2006, Mr Desfossés was Director of Corporate Affairs & Business Development and member of the Executive Committee of Lilly France.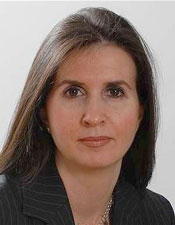 Katherine Garrett-Cox, Gulf International Bank
Katherine Garrett-Cox is the Managing Director and Chief Executive Officer of Gulf International Bank (UK) Limited (GIB UK). Katherine has over 27 years of investing experience in the global asset management industry and has had responsibility for managing institutional and retail funds, both within the UK and internationally, across a broad range of investment disciplines. Most recently, she was the Chief Investment Officer and Chief Executive Officer of Alliance Trust PLC, where her responsibilities included oversight of the entire business, asset allocation and the development of the asset management subsidiary.Prior to Alliance Trust PLC, Katherine served as Chief Investment Officer and Executive Director of Morley Fund Management, now Aviva Investors, and prior to that, as Chief Investment Officer of Aberdeen Asset Management PLC.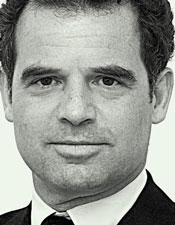 Nino Tronchetti, Ambienta
Nino is the Founder and Managing Partner of Ambienta. Earlier in his career, Nino was a consultant at McKinsey & Co where he established the environmental practice. In 1997, Nino founded Cam Tecnologie to develop clean technologies and products. From 2002 to 2007, Nino worked within the Telecom Italia group, first as CEO of Finsiel, and subsequently as General Manager of Olivetti. Nino is a Board Member of AIFI and part of the Mid-Market Council within the EVCA. Nino holds a degree (cum laude) in Business Administration from Luiss University, Rome, and an MBA from INSEAD. Nino speaks Italian (native), English (fluent) and French (proficient).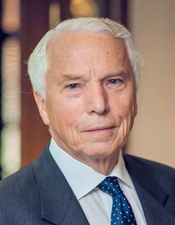 Hans-Fredrich von Ploetz, Green Growth Fund 2
Hans-Fredrich von Ploetz is a Doctor of Law, Marburg University and member of the supervisory council of the Baltic International Bank.Hans-Fredrich is former member of the supervisory council of DEG and Robert Bosch GmbH and former Ambassador to the UK and NATO. Hans-Fredrich has been part of the team at Wermuth Asset Management for 10 years and has in the last year started a full time partner position in regards to the Green Growth Fund 2.
Venue:
Deutsche Bank
Unter den Linden 15
10117 Berlin
RSVP:
Evgeniya Volkova / Nathalie Nebelius
+49 30 2789092-15
evolkova@wermutham.com