Join us at our second "High Tea" Webinar on the 24th of September 2020 16:00-16:45 CET
Virtual Berlin Green Investment Summit 2020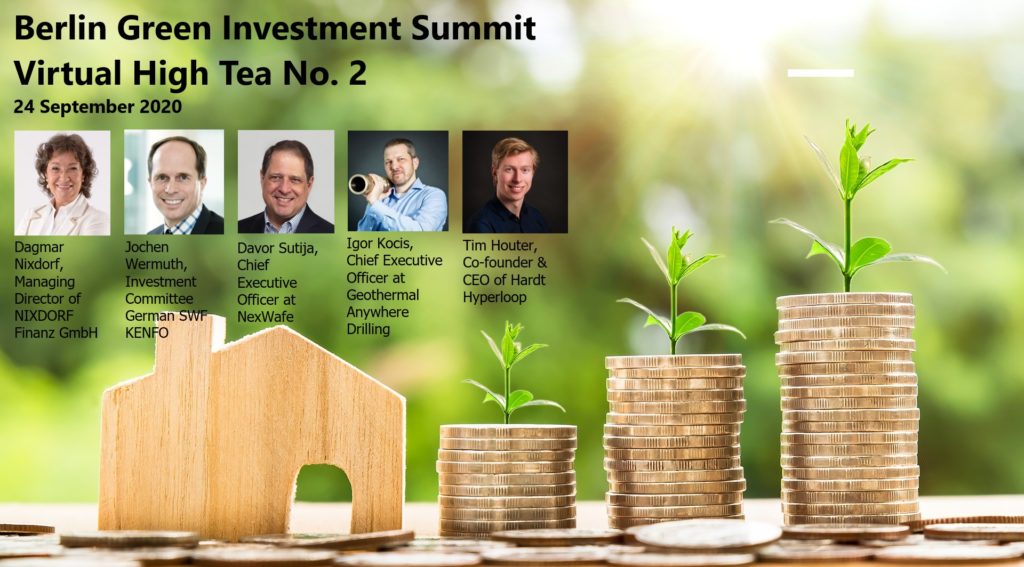 Registration will close on the 24th of September, 13:00 CET.
The Berlin Green Investment Summit is a gathering of investors, entrepreneurs, scientists and policy makers focused on positive environmental impact, portfolio decarbonization and divest-invest strategies, to exchange their experiences, views, and strategies, hosted by the impact investor network "Toniic", the Institutional Investor Group on Climate Change (IIGCC), the corporate network supporting the Paris goal, "Stiftung 2 Grad", GermanZero, a non-partisan climate action initiative, fighting for a 1.5 C legislative package in Germany, as well as family office and climate impact investment adviser Wermuth Asset Management GmbH (WAM).
During COVID, instead of the annual physical meeting, the Berlin Green Investment Summit (BGIS) will be held as a series of short quarterly video calls around the topic "How to close the climate finance gap?" 
4:00- 4:45 pm CET each last Thursday of a quarter, until we meet again in person, the next ones being 17 Dec 2020, 25 March 2021, 24 June 2021…).
The topic of the BGIS @4pm CET on Thursday 24 September 2020 is:
"Business solutions to get to net zero emissions profitably quickly"
Entrepreneurs play a vital role to help close the climate finance gap. They can either move capital to climate solution or offer profitably solutions to get us to net zero emissions quick enough to survive as a species.
The aim of this quarter's BGIS is thus to showcase four important entrepreneurial initiatives. Each can play a major role in reducing and closing the climate finance gap. 
We will ask each of them to present their business plans with significant impact on the world. 
We will then go into break-out sessions to discuss
what is your own background and interest in the field,
what we think about the presentations we just heard,

 

what is needed to efficiently allocate the €750bn of EU COVID stimulus package, of which €250bn are to support "EU Green Deal" projects

 

how would you allocate the €250bn,
how would the announced EU-CO2-border-tax impact the "old economy" and the new businesses which presented today
A closing panel of speakers will then discuss the break-out session results.
Additional information on:  Berlin Green Investment Summit,
Registration via Eventbrite:
https://www.eventbrite.de/e/berlin-green-investment-summit-high-tea-webinar-series-tickets-120182482039?ref=estw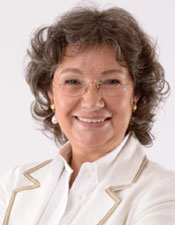 Dagmar Nixdorf, Managing Director of NIXDORF Finanz GmbH
Dagmar Nixdorf, Managing Director of NIXDORF Finanz GmbH, the majority shareholder of NIXDORF Kapital AG. From an entrepreneurial family always committed to support society and the environment, with many years of experience in succession turn-around management in Germany and addressing the needs of investors, Dagmar will share how Nixdorf Kapital is supporting the move of capital towards climate impact solutions through a Luxemburg RAIF structure committed to impact investing.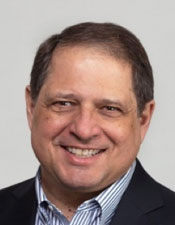 Davor Sutija, Chief Executive Officer at NexWafe
Davor Sutija, Chief Executive Officer at NexWafe, an experienced technology go-to-market executive across a range of disciplines, will share how NexWafe produces solar wafers with 90% less material loss, 80% less CO2 emission, 70% less energy, 50% less cost at scale, 10% higher efficiency and is thus key to significantly cheaper solar power from locally produced components, a revival of the EU and other regional solar industries, and a tech roadmap over the next decade leading to up to twice as much power per solar system.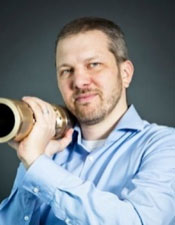 Igor Kocis – Chief Executive Officer at Geothermal Anywhere Drilling (GAD)
Igor Kocis – Chief Executive Officer at Geothermal Anywhere Drilling (GAD), an engineer by training and successful serial entrepreneur, will share how their groundbreaking PLASMABIT technology allows to drill 5-10km deep wells at linear cost, thus unlocking the potential of deep geothermal energy, available on 70% of the earth's crust instead of just 3% today to supply 100% of global energy demand within 15 years at some €3cent/kWh.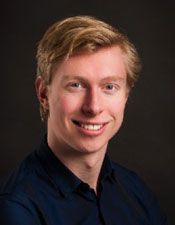 Tim Houter, Co-founder & CEO of Hardt Hyperloop
Tim Houter, Co-founder & CEO of Hardt Hyperloop, an EU company leading the development of the hyperloop, an affordable, zero-emission, high-speed transportation, will share how we (and goods) can travel on an EU-hyperloop network, which is both profitable, good for the environment and safe at 1000km/h cruising speed, 1/10th the energy of a plane ¼ the energy of a train emission free, replacing continental air travel, key to net zero emissions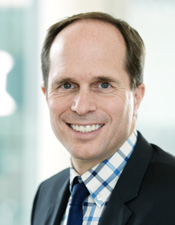 Jochen Wermuth
Jochen Wermuth, climate impact investor, Co-Founder of the Climate Endowment Funds, the Green Growth Fund 2, principal of Wermuth Asset Management and investment committee member of Germany's Sovereign Wealth Fund KENFO, will moderate the session and share how impact investments deliver both higher return and positive impact. 
Background information:
In spite of lots of capital being mobilized by governments to stimulate economies in response to the Corona-crisis, and in spite of a global savings glut which leads to negative interest rates, there is a shortfall of spending on climate-friendly companies and projects. The IEA and IRENA estimate that the "climate finance gap" remains €1.5 trillion a year. This is how much more must be invested per year to limit global warming to 1.5 degrees, as agreed upon in Paris, to avoid a catastrophe. 
In spite of a large number of worthy new companies and plenty of projects which could become "bankable" one day, most capital still goes to finance old CO2-intensive industries with little future. The investments that are needed include risk-capital for venture companies, for project developments and for the roll-out of proven technologies and business models in new markets, including developing and emerging economies. Governments and philanthropical foundations may have to provide seed capital offering preferred returns to private investors to address this market failure. 
Companies such as those presented today help to reduce the size of the climate finance gap either by helping to move capital or by offering profitable technologies which can be scaled globally and reduce the cost of the transition to a net zero emissions economy significantly. 
Learn more about the companies presented on their respective websites:
https://www.gadrilling.com/geothermal-anywhere/
https://nixdorf-kapital.de/en/
https://climate-endowment.com/
Let us find ways to cooperate in order to move significant amounts of capital towards climate solutions, in particular into areas perceived as risky, such as project development and scaling-up "green" ventures. Once these are bankable, lots of capital can flow.
Shortly after you accept this invitation you can register by ordering a free ticket via Eventbrite. We will then give you with the log-in details. Participation without registration will not be possible as we are pre-arranging the virtual break-out sessions.
Save the date!