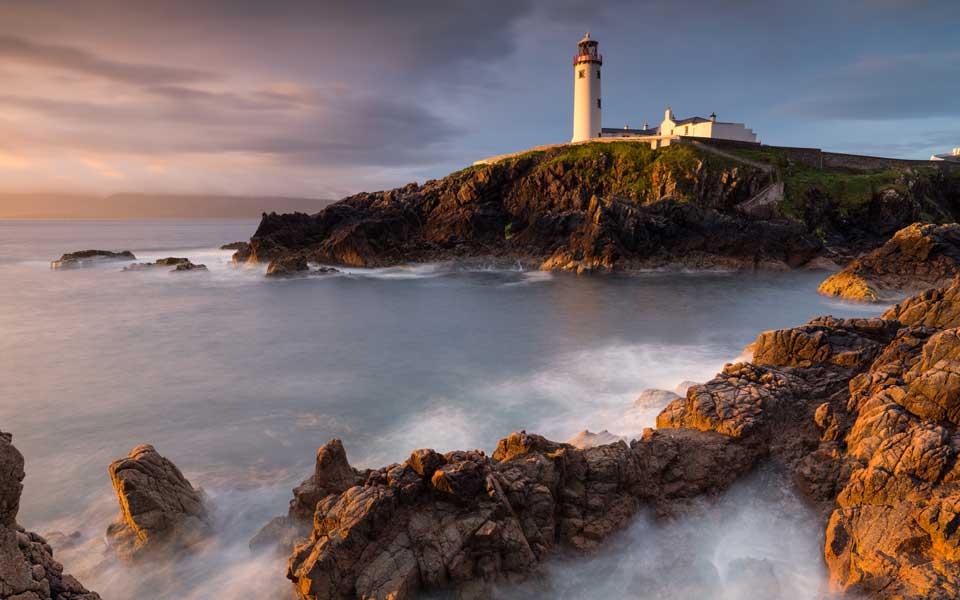 WE ARE COMMITED TO
SUSTAINABLE BUSINESS WITH A POSITIVE ENVIRONMENTAL IMPACT
We invest in firms with a positive impact on the environment and support them to develop sustainably. Our private equity investment in Russia's Nord Timber Group has been an example of our commitment to environmental sustainability: the company's forest operations were improved in line with best Scandinavian practice. It received an environmental certification under FSC (www.fsc.org).
IMPACT INVESTMENTS ACROSS ALL ASSET CLASSES
"Impact investments" for us are defined as investments with "market or above-market returns" and a "positive environmental impact". Accepting below-market returns would be charity and should not be called "investing". By focusing on resource efficiency, we can achieve both. Indeed, they are synergetic – the more successful the business, the greater the positive environmental impact. We aim to invest across all asset classes which have a positive impact. It is likely that the global financial system will move towards the measurement of risk, return and impact as the new standard. Investors demand more transparency on the effects of their investments. We will move to "civil capitalism" just as we have moved in many places to "civil society".
ETHICAL STANDARDS
We have signed up to the principles of the UN Compact, the Certified Financial Analyst's (CFA) Institute's Code of Ethics and Standards of Professional Conduct, and to Transparency International's Business Principles for Countering Bribery.
IMPROVING THE INVESTMENT CLIMATE OF GROWTH MARKETS
A better investment environment is key for raising the value of companies in growth markets. It also raises living standards. We thus facilitate a dialogue on key issues between stakeholders, including foreign and local investors, scientists, non-government organizations, the media and governments. A key focus for us is the introduction of market-based mechanisms where prices reflect the true costs of economic activities, including "externalities". By way of example, the local health costs for CO2 emissions are estimated at around Euro 60/ton, the costs of global warming Euro 70/ton on top, for a total of Euro 130/ton – which is the level of the CO2 tax in Sweden. Globally, however, CO2 emissions are actually subsidized: the effective CO2 price is thus minus Euro 150/ton! This causes perverse incentives.
GIVING BACK TO SOCIETY
For us, to give away money, without an expectation of a positive return, or accepting below-market returns, is charity or philanthropy. We find that giving is highly rewarding but we do not do this on behalf of others but only privately. WAM and its principals have supported a variety of organizations and people who make valuable contributions to international relations and sustainable long-term development.