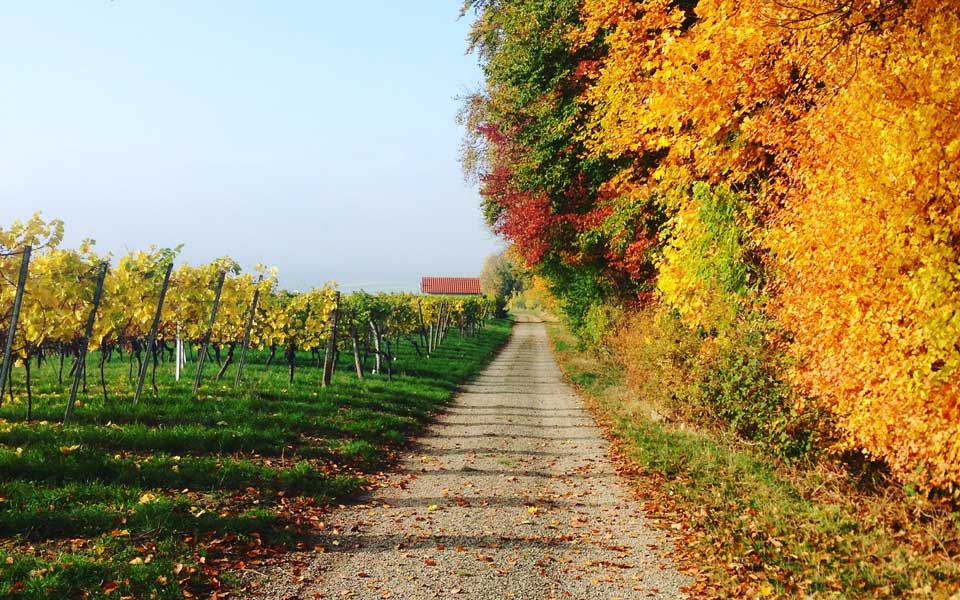 Between 2013 and 2016, the Green Growth Fund 1 (previously called the "Green Gateway Fund") invested €5–30 million per company in growth capital in international best-in-class energy and resource efficiency companies in Western Europe.
It supported them in their global growth: in aggregate, revenues of portfolio companies have more than tripled. Based on a first exit, valuations based on new financing rounds, listings or termsheets received, the Fund expects to achieve a return of at least 1.3x to 3x on capital invested by the Fund.
As an active investor, the Fund helps portfolio companies to sell to high-growth and high-impact emerging markets (locally and internationally), where energy consumption per unit of GDP can be as much as four times higher than in Germany. It works with strategic partners locally, international business networks and diplomatic services to do so.
This strategy addresses global mega trends, is highly profitable and has a positive impact on the environment.
The Fund has invested in the following companies. They are all active in energy and resource efficiency:
OTI GREENTECH
OTI has originally been an innovative oil cleaning and recovery specialist which has moved into specialty engineering and manpower services. Currently OTI Greentech provides products and services to the maritime, infrastructure, and oil & gas industries worldwide. Advanced engineering services, project management and a wide range of product and technology solutions are provided through its five subsidiaries. OTI Greentech Group has over 100 employees in Europe, the USA, and West Africa. OTI Greentech is listed on the Düsseldorf stock exchange. The specialty engineering and manpower services are currently focused on Norway; expansion in West Africa is in progress. The chemical business of OTI develops and sells non-flammable, non-toxic, biodegradable and easy to apply chemistry for cleaning, separation, recovery and decontamination solutions related to oil and oil-based chemicals; applications include the cleaning of tanks, ships and industrial machinery, sludge treatment, land remediation and the processing and recovery of oil from conventional and unconventional deposits (particularly heavy oil and oil sands)
THE MOBILITY HOUSE
TMH is a leading European player in the electric mobility services market. The company is primarily active in Germany, Austria, Switzerland and Scandinavia and has established a foothold in California. Customers are utilities, car manufacturers, towns and municipalities, other corporate clients and private persons. Products for users of plug-in vehicles (ie, fully electric vehicles, hybrids and range-extended electric vehicles) are home-charging equipment (ElectroDrive), access to public charging, renewable energy and applications around charging. Products for car dealers include web-based process management, dealer training and dealer charging infrastructure. TMH has developed services to monetize the batteries of plug-in vehicles, making use of the fact that these are parked 90% of the time. These services include controlled charging, peak-shaving, primary control reserve assistance and intraday trading. As volatility increases as a result of including diverse energy sources this is a potentially very valuable business line. Whereas the penetration of plug-in vehicles is still limited, the company has launched those services by using stationary batteries.
AQUARION WATER GROUP
AWG is a leading provider of advanced water systems, solutions and technologies for the oil & gas industry, the energy sector and other process industries. The group addresses some of the most critical water and wastewater requirements such as produced water, seawater for injection, process water, cooling water, boiler feed water, spent caustic and refinery wastewater. Technologies used include oil & gas-specific approaches, membranes, demineralization, evaporators, wastewater, disinfection, de-aeration and filtration with a focus on technological niche markets like zero liquid discharge and wet air oxidation. The group is active in Europe, Africa, Asia, Australia and South America; its operational companies are in Italy, Germany, Malaysia and the United Kingdom. The group aims to improve margins by technological differentiation and a focus on geographic niche markets.
PRIMEKSS
Primekss Group Switzerland AG is an advanced concrete specialist with headquarters in Riga, Latvia. The company mainly relies on PrimeComposite, a method for making concrete elements, using proprietary IP, based on a combination of anti-shrinkage cement and high-dosage steel fibres. Currently, PrimeComposite is primarily used to produce concrete floors for buildings in industry and logistics, shopping malls, DIY stores and in foundations of buildings. These floors are practically crack-free, joint-free, easier to maintain and visually more appealing than standard concrete floors; they boost productivity at buildings and are up to 10% less expensive to produce than conventional floors. In 2015, the company started producing rafts for which a reference project has been executed in Sweden. Primekss has its own contracting operations in the Baltics, in Scandinavia and Israel.