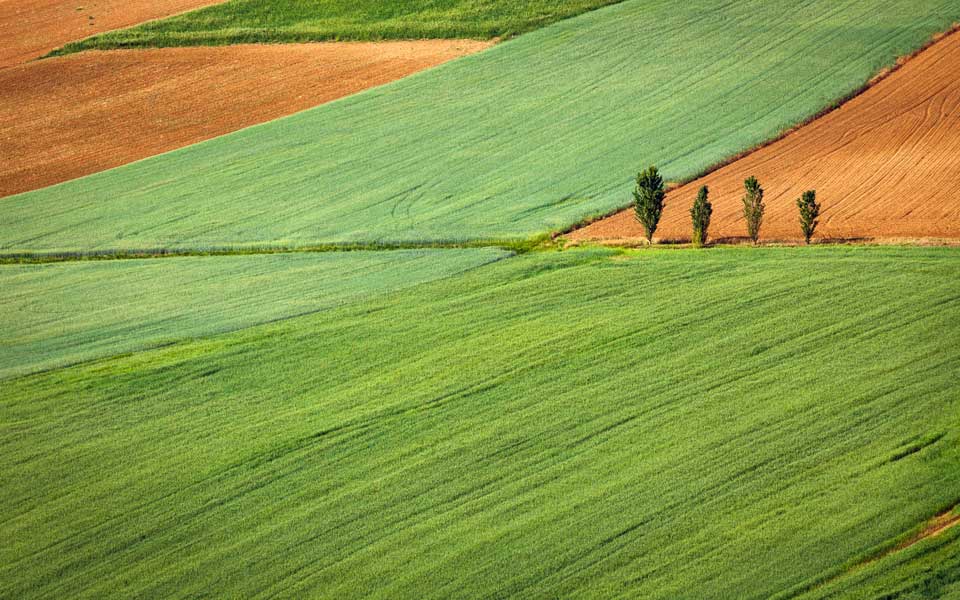 Longterm investment strategies across all asset classes (CLIMATE ENDOWMENT)
CLIMATE ENDOWMENT has been set up to generate long-term sustainable investments in the champions of the green industrial revolution across all asset classes, with a positive impact on the environment.
It is located in Berlin and incorporated as a limited liability company (GmbH) which provides permanent capital for truly long-term investments in a so-called "evergreen structure". Once there is sufficient share capital to ensure a certain degree of liquidity, shares shall be listed to allow investors liquidity. They can then buy or sell shares in CLIMATE ENDOWMENT. The structure is thus similar to Warren Buffet´s Berkshire Hathaway. 
CLIMATE ENDOWMENT is initially investing the Wermuth family's funds but will welcome other institutional and private capital in the future, to be invested alongside the family office funds. CLIMATE ENDOWMENT aims to offer a one-stop multi-asset class solution for investors who aim for a positive impact across all asset classes; they are expected to benefit from the strategic information we gather from our green growth investments. 
A few examples of how investments in the Green Growth Fund could impact overall asset allocation and returns for CLIMATE ENDOWMENT:
Assume we identified a company in our Green Growth Fund which could produce power from household waste, with much-reduced hazardous side effects. This might be a good investment for the Green Growth Fund but it would always be limited in size and return (say, at most in the tens of million euro range). If the technology was applied to existing incinerators, the cost of their power output could fall significantly, just as the environmental fines. Otherwise uninteresting incinerators could become very attractive infrastructure investments which generate billions of profits.
Assume we identified a company that produces solar wafers 50% cheaper than those of competitors. Solar power could become a viable industry in a country that is in financial distress. Large power plants would find this an attractive proposition: the cost of electricity would decline and enhance the country's balance of trade. The companies' bonds would have an improved risk/return profile – the market would still regard the country to be in distress and thus demand high interest rates but the long-term outlook would become very positive. At the same time, bonds from oil producing nations like Brazil, Mexico, Indonesia or Russia become relatively more risky as renewables get cheaper – and should therefore be shorted.
A favourable risk/return profile is not all. CLIMATE ENDOWMENT also aims to make a major contribution to lower CO2 emissions. We believe the current situation, with low financing costs and increasingly cheap renewable power, is a unique opportunity to roll out renewables and resource efficiency at scale. We estimate that with an original €20 billion in equity, €1 trillion worth of renewable power projects may be initiated over a period of 30 years, assuming a leverage of 7x at the project level and a recycling the capital seven times. This could lead to a 1% cut of global emissions.
We are thus looking for partners to scale up CLIMATE ENDOWMENT. It has a convincing business case.
DIVERSIFIED ASSET ALLOCATION ACROSS ALL ALTERNATIVE ASSET CLASSES: