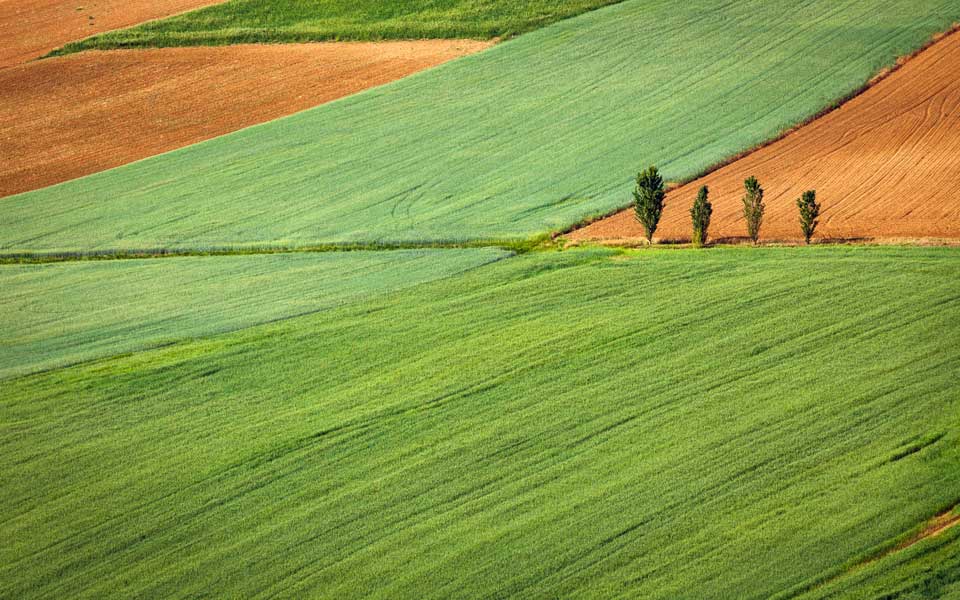 The CLIMATE ENDOWMENT will focus on the large scale roll out of sustainable and commercially viable technologies and business models that result in both sustainable long-term investment returns and in a strong reduction in global CO2 emissions.
We will employ Yale and Harvard University's highly successful endowment model for portfolio allocation and investment execution investing across all asset classes, notably alternative assets with a strong focus on illiquid and hard assets, eg. Infrastructure, real estate and private equity. It is an evergreen investment company that targets the lower risk return spectrum for its overall portfolio to offer investors with a conservative risk appetite the opportunity to invest within their usual risk parameters in a one-stop multi-asset class solution for sustainable long-term endowment type returns thanks to the higher diversification inherent to the endowment model.
The Climate Endowment has a clear dual investment mandate:
Achieve long-term sustainable endowment type returns
Significant reduction in CO2 emissions globally as result of its investments
The dominant focus is on capturing the illiquidity premium, through large scale roll-out of proven technologies, while achieving a lower management costs thanks to direct investments by the inhouse team of investment professionals, entrepreneurs and seasoned technical experts. In this context it will invest in the champions of the Green Industrial Revolution, driven by global market forces at the intersection of the energy-, transport-, finance-, agricultural-, AI/IT-, education and health, and economic transitions in general.
The Climate Endowment will have a clear and transparent corporate governance and external impact verification. Notably the reduction in CO2 emissions will be certified by an external reputed international consultant and reports directly to its board.
The Climate Endowment has a strong group of senior advisers, potential partners and supervisory board members supporting it:
Mats Andersen, former CEO of AP4, a large Swedish pension fund
Stephen Blyth, former CEO of the Harvard Endowment
Philippe Défossès, former CEO of ERAFP, France's largest pension fund
Why do we need the Climate Endowment?
With the growing demand for action on combating climate change by citizens from all corners of the globe and the increasing ESG regulations on industry today, the Climate Endowment aims to be the bridge solving today's disconnect between investable projects and available capital resources. In addition, it aims to provide another source of solid long-term sustainable to the pension and insurance sector which has shown only modest returns over the past decades and is finding it ever harder to cover the cost of its liabilities in a world of near zero government interest rates.
Initial investment pipeline focus
The Climate Endowment initially targets high impact infrastructure projects including massive roll-out of solar PV in Europe and globally, new treatment technology for wastewater treatment plants as per the coming EU directive on microparticles, commercial scale solar roof programs and electrification of public transport. by investing directly with at early project stages resulting in a risk adjusted diversified portfolio of private and public equities and debt spread across industries and geographies.
The team behind the Climate Endowment:
We are a truly multi dimensional team of Investment professionals along with successful entrepreneurs and technical experts.
The initiators and founders of the Climate Endowment are:
Wermuth Asset Management GmbH (WAM), the family office and impact investing adviser
AQAL AG, a Munich-based multi-family office and integral company builder
Jochen Wermuth, impact investor, principal of WAM and investment committee member of KenFo, Germany's €24bn nuclear waste storage financing vehicle
Markus Bodenmeier, Co-founder AQAL AG, serial entrepreneur turned integral (impact) investor investing particularly in renewable and energy efficiency
Patrick Horend, former member of the Global Special Situations unit at the Abu Dhabi Investment Council, a leading sovereign wealth fund and endowment-style investor
ILLUSTRATIVE DIVERSIFIED ASSET ALLOCATION ACROSS ALL ALTERNATIVE ASSET CLASSES: