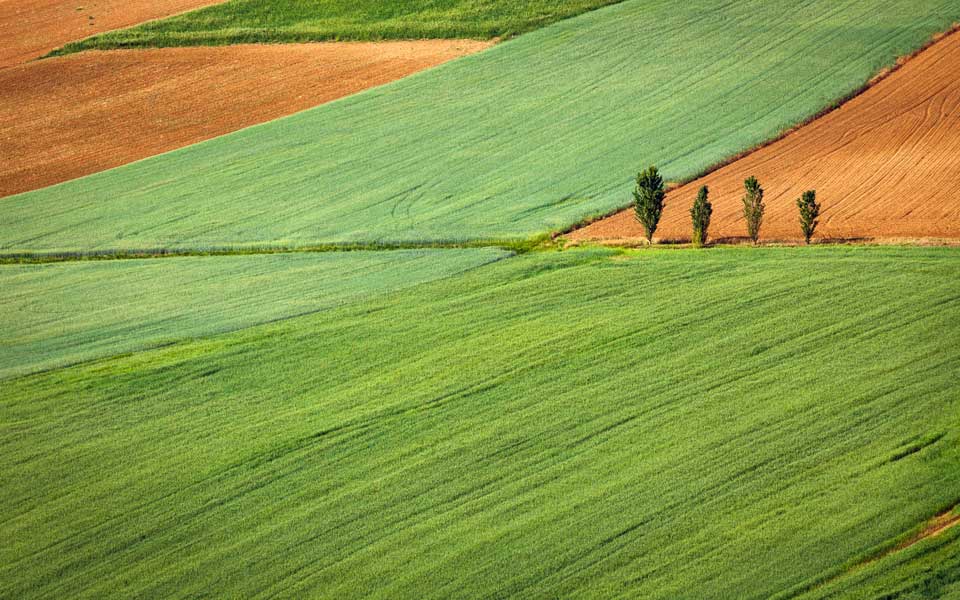 Wermuth Asset Management GmbH and Jochen Wermuth are co-founders of the Climate Endowment, a new climate impact investment manager which focuses on the large-scale roll-out of green, commercially viable technologies and business models. We seek investments that result in sustainable long-term returns and substantial reductions in global CO2 emissions. Investing across all asset classes, the Climate Endowment follows the ideas of Harvard and Yale's highly successful endowment models. 
The Climate Endowment has a dual investment mandate:
achieve long-term, sustainable, endowment-type returns
realize significant global reductions in CO2 emissions through its investments
We focus on capturing illiquidity premia and invest in proven technologies while aiming to achieve lower management costs. The Climate Endowment pursues investment opportunities at the intersections of energy, transportation, finance, agriculture, education and health with the Green Revolution.