Creating value in the Green Industrial Revolution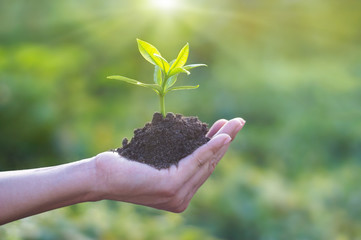 Our Platforms

GROWTH STAGE PRIVATE EQUITY WITH POSITIVE IMPACT: GGF2
GGF2,  Green Growth Fund 2, is our private equity fund which invests in European growth companies. The aim is to deliver high returns and to benefit the environment.

IMPACT INVESTING ACROSS ALL ASSET CLASSES: REEF
REEF is our evergreen investment vehicle. It invests in all assets classes, based on perceived potential and risk created by the green industrial revolution.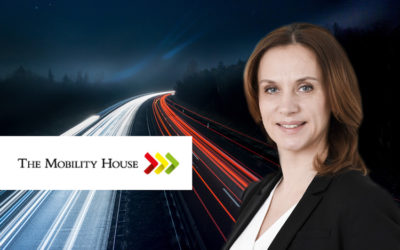 Marina Shestakova, Green Growth Fund 2 partner, participated on 8 February 2018 in a strategy seminar at the Green Growth Fund 1 portfolio company "The Mobility House" (TMH) in Munich. Together with co-investors Mitsui and Daimler, the founders, the management team...
read more

Get in Touch
We are always looking for new exciting projects and investors.
Feel free to contact us.