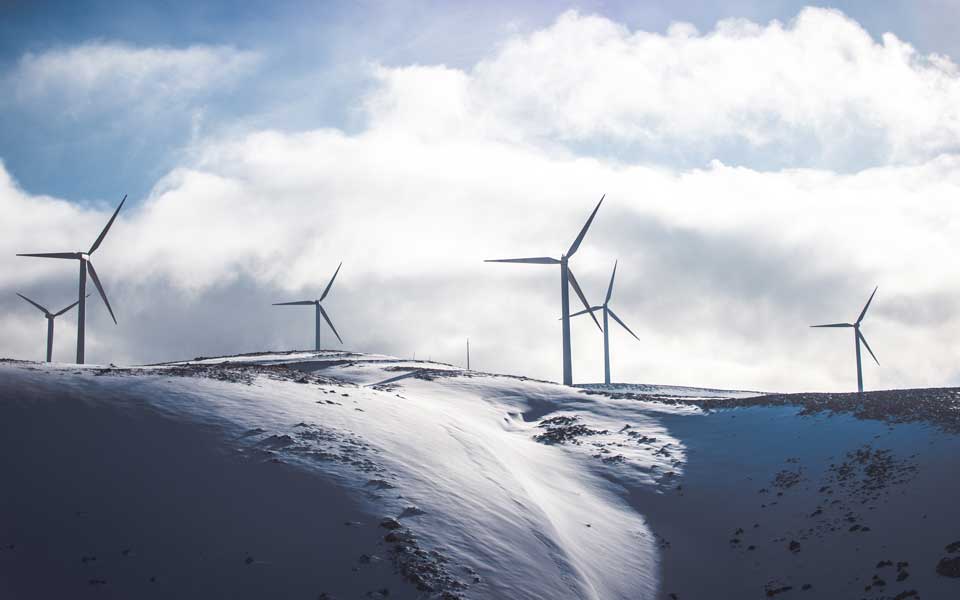 GGF2 (previously called Green Gateway Fund 2) is targeting best-in-class energy and resource-efficient companies in the EU that make a real difference economically and environmentally. It actively supports them to grow globally. Our approach is highly profitable, investing into growth markets, providing the basis for the strong financial returns investors can expect from this fund.
Our target companies are in the growth or early growth stage. They will have a proven technology and typically a proven business model which they want to expand globally. We will invest between €5m – €30m across several rounds and usually hold a minority position with strong contractual controlling, veto and exit rights. We plan to have a portfolio of 12-15 companies where we take a lead investor role either on our own or together with other investors. Ideally, this should bring strategic value to the portfolio companies, e.g. by having ties in key markets.
Our portfolio companies will be based in the EU, mostly within two hours of travel from Berlin, mainly in Germany and the Nordics, where we have established our networks and relationships. Moreover, they should have the ability and ambition to grow globally. This region is among the most advanced in terms of the energy, transport, agrarian and financial transition currently underway in the "green industrial revolution". We are thus likely to find future global champions in this area.
The financial objective is to deliver a gross return of 3x on the company level. Some companies are expected to deliver considerably higher returns while some may fail. On top of that, all companies need to deliver a real environmental impact; in most cases a reduction of CO2 emissions. On an overall fund level, the aim is to deliver investors a financial return of more than 20% per annum, a multiple on "capital called" of more than 2x and a net positive environmental impact.
THE GREEN GROWTH FUND 2 PIPELINE AND PORTFOLIO COMPANIES​
The GGF2 has developed a strong pipeline of portfolio companies, has made its first investment into NexWafe and Scheufelen, and is negotiating term sheets with a company in the food sector and another one in the transport sector.

NEXWAFE
NexWafe is a technology leader in the production of low-cost, high-quality silicon wafers, the base product for solar cells, with a technology to produce solar wafers with 50% less energy and cost.
NexWafe is a spin-off from the German research institute Fraunhofer ISE which focuses on solar energy systems. NexWafe's new manufacturing method is validated in a pre-series production line. There are substantial cost savings to be realised. After the completion of the full-scale production site the current expensive wafers will be replaced with high-performance wafers at significantly lower cost. The direct impact in terms of reduced energy and silicon consumption is significant.