Creating value in the Green Industrial Revolution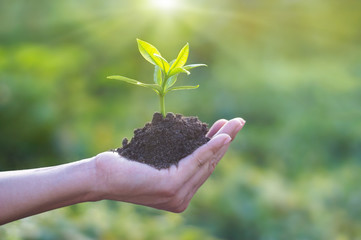 Our Platforms

GROWTH STAGE PRIVATE EQUITY WITH POSITIVE IMPACT: GGF2
GGF2,  Green Growth Fund 2, is our private equity fund which invests in European growth companies. The aim is to deliver high returns and to benefit the environment.

IMPACT INVESTING ACROSS ALL ASSET CLASSES: REEF
REEF is our evergreen investment vehicle. It invests in all assets classes, based on perceived potential and risk created by the green industrial revolution.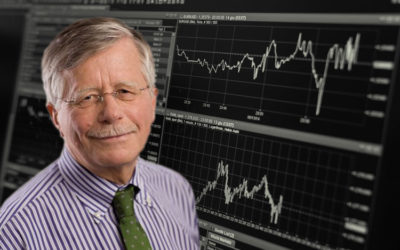 "Draghi put" remains in place How will central banks react to the large correction of bond and stock markets that seems to be under way now? My guess is that they probably like what they see because valuations had lost touch with common sense, corporate earnings and...
read more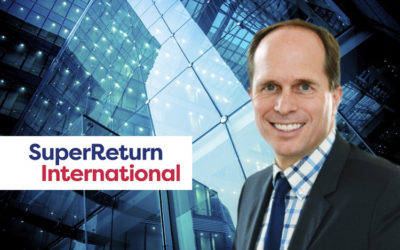 For this year's edition of the Super Return International conference taking place at the end of February 2018 Jochen Wermuth has been invited to give a key note to the expected audience of 2.000+ visitors from the international financial investment industry. His talk...
read more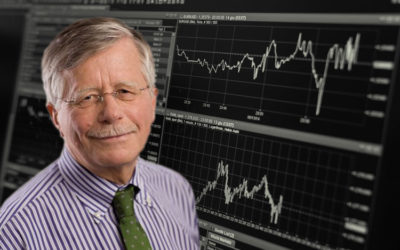 Still the same story: strong growth, low inflation, exuberant stock markets Since inflation is mostly well below target in industrialized countries, central banks remain in expansionary mode. In spite of robust economic growth real policy rates are either negative or...
read more
No Results Found
The page you requested could not be found. Try refining your search, or use the navigation above to locate the post.

Get in Touch
We are always looking for new exciting projects and investors.
Feel free to contact us.